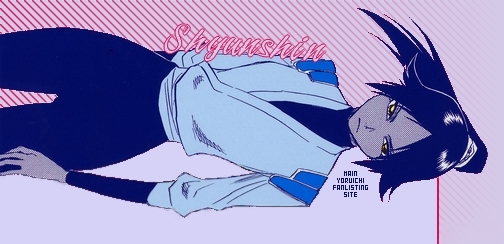 1. About
- Don't know what's a fanlisting? Do you want to know where to find more? This is the right section to find it out.
2. Rules
- Read them, please! They're necessary, but not difficult ;-)
3. Codes
- Some images to link me back.
4. Join
- Be listed here.
5. Update form
- Change your member's information.
6. Members
- Look at the members list.
7. Lost password?
- Just if you have lost your password, or you don't have one.